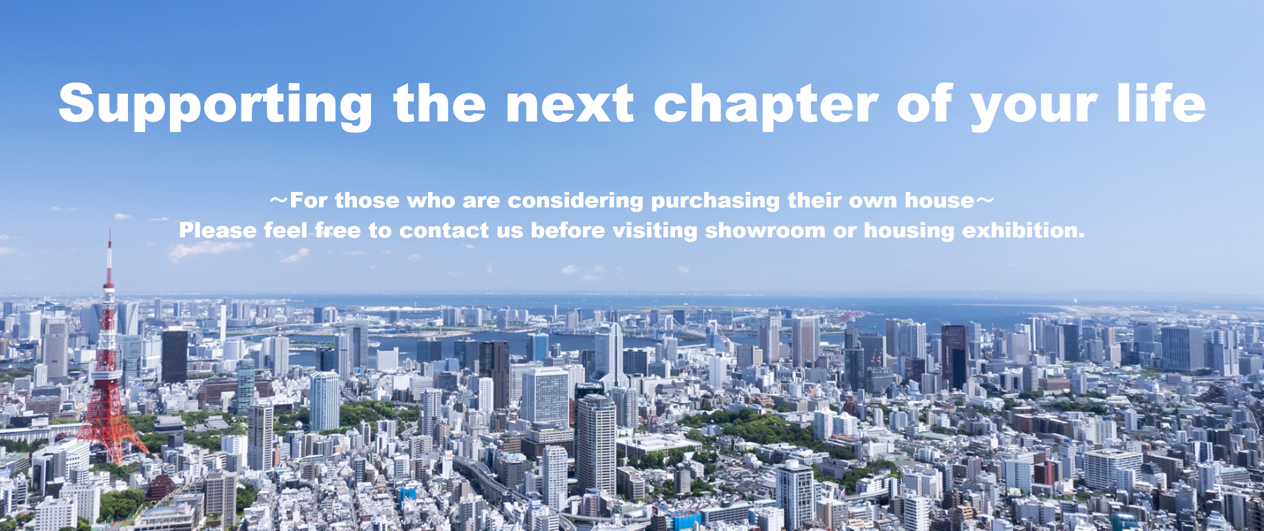 Alliance Referral System
UD Trucks employees who purchase or build a new property from our partner companies can receive a discount through a corporate alliance.

(The discount rates and fixed discounts differ depending on each of our partner companies)

If you have a property you would like to purchase, please ask us to issue a" Customer introduction card".

You will not be able to receive the discount unless you have the " Customer introduction card" before visiting showroom or housing exhibition.

Click here to issue a customer introduction card.
Partner Company
We are affiliated with major companies that sell apartments and houses. The content of the benefits, such as discounts on property purchase prices and optional services such as furniture, varies depending on the partner company.
Privacy Policy
ISUZU Estate Co.Ltd.(from here referred to as「our company」) has established the following personal information protection policy, complies with laws and regulations regarding the protection of personal information, and properly acquires and handles customer's personal information.
Purpose of use
Regarding the personal information that we have received from our customers, as an answer to our inquiries and questions, we will use it to send e-mails and materials.
Disclosure / provision to third parties
We will not disclose or provide your personal information to any third party except in the following cases.
1. When approval is obtained from the customer
2. When providing to a reliable contractor, such as one who conclude confidentiality agreement with our group company or our company, to meet the needs of our customers.
3. When disclosure is required by law.
Disclosure, correction, and suspension of use
When a customer requests disclosure, correction, addition or deletion of personal data held by the Company, or suspension or deletion of use, the customer's intention is respected and we will correspond appropriately in accordance with laws and regulations.
Compliance with laws and regulations
We will comply with applicable laws and regulations regarding the personal information we hold.
Agree and proceed to issue a customer introduction card